With a 11 kW or 35 kW inverter and storage capacity from 20-40 kWh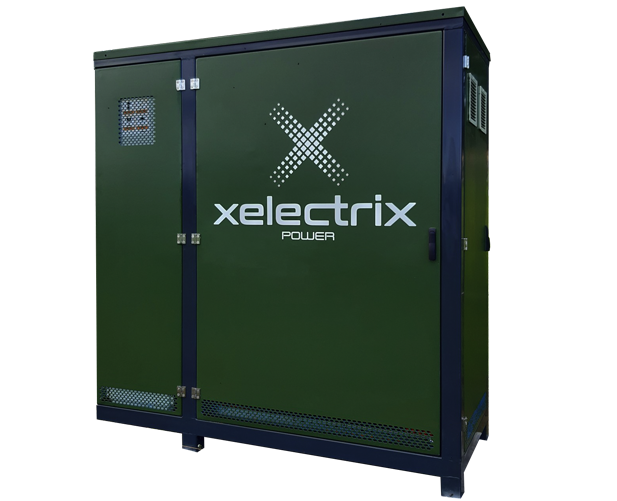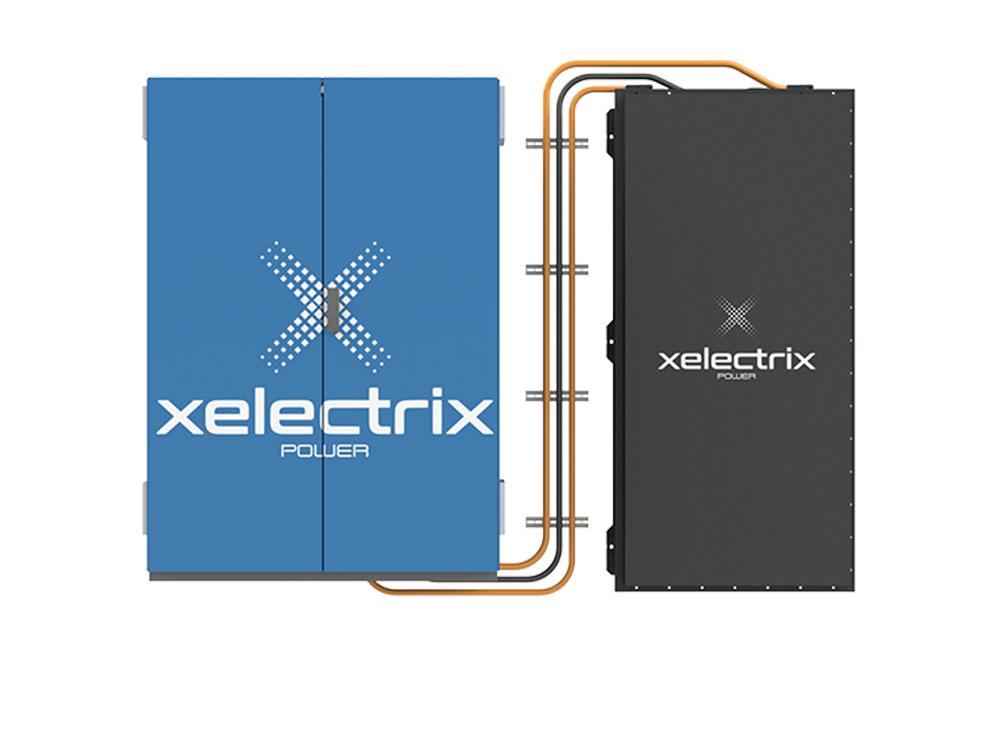 WALL
With a 11 kW or 35 kW
inverter and storage
capacity from 20-40 kWh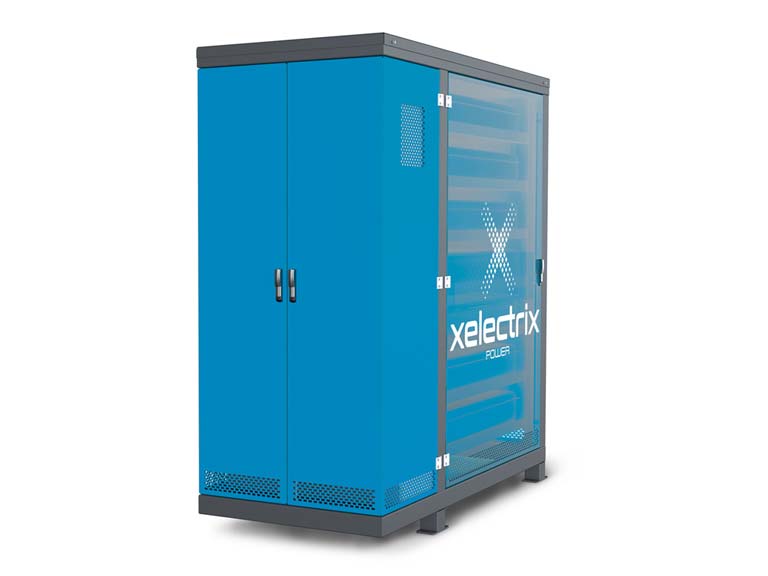 BASIC
With a 35 kW or 80 kW inverter and storage
capacity from 80-140 kWh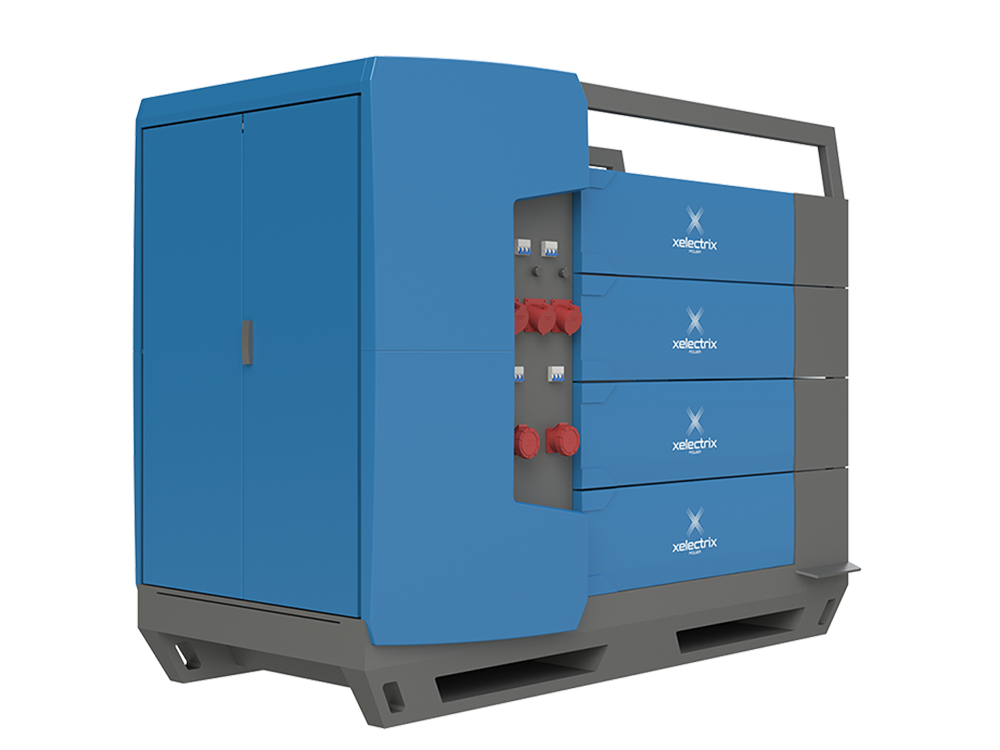 PRO
With a 11 or 35 kW inverter and storage capacity from
20-140 kWh
What We Do
At Green Power Systems, we work with Xelectrix, the leading Electrical Storage System Developers, to provide solutions for the growing demand in Electrical Storage throughout the UK and Ireland.
Together with a growing network of partners we explore opportunities in a range of applications and industries to provide the right solution from the extensive range of systems from the Xelectrix portfolio.
Our Mission
To lead and develop solutions within the Electrical Storage Industry, focusing on serving the best interests of the planet, our employees, customers and partners.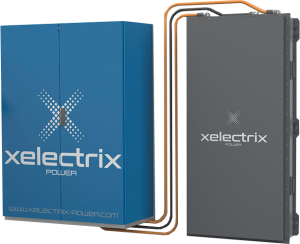 Feel Free to Contact Green Power
We welcome all enquiries, please use the information below to contact Green Power.