Who we are
About Green Power Systems
Green Power Systems Ltd are the sole distribution partners for the xelectrix range of Electrical Storage Systems throughout Ireland and the UK. Since forming in January 2020, Green Power has identified the Renewable Energy, Grid Stabilisation and Electrical Vehicle (EV) Charging Sectors as key areas of focus.  Due to our background in the supply of material processing equipment into the quarrying, demolition, recycling and construction sectors, we consider ourselves well placed to take a leading role in working in partnership with key industry stakeholders to develop an "Electrification Strategy".  This concept can then be rolled out into many areas of the Construction machinery industry to drive the decarbonisation agenda.
About xelectrix Power GmbH
Our key Partner, xelectrix Power, also has its roots in the construction industry. Starting the journey into the "Electrification of Things" with an initial focus on the Hybrization of diesel generators.  This was born out of first-hand experience that diesel generators are often operating very uneconomically resulting in unnecessarily high operating costs and environmentally damaging emissions. This led to the concept and subsequent production of Energy Storage Systems that gives fuel reduction, maintenance cost savings and reduced emissions. The "Power Box" has now developed to provide solutions in both on- and off – Grid industries.
The technology
A key distinction between the Xelectrix Power range of ESS is that of being System Developers, and not System Integrators. Other features Green Power Systems are able to offer the market place which is not common among other Electrical Storage Systems are the following:
Parallel Platform Technology – Power source energy combined or added with the power from the XPB inverter.
BMS (Battery Management System) – We have total control on our BMS, we can do this because we do not depend on outsourcing components for the design and manufacturing process, this then gives the customer reassurance that we can offer solution tailored to their needs.
Bi-Directional Hybrid Inverter – Unique to us is that we can charge and dis-charge the XPB using only one inverter, this is possible due to us having total design control at the factory, again not depending on sourcing inverter technologies from other manufacturers, which would then dictate capabilities of the end product.
Network Analysis Module (NAM) – One central measurement/analysis module essential for the smart control of both On & Off Grid applications.
Design and Manufacturing all on one site – One stop shop at factory, if there is a problem in-situ we can act very quickly to resolve, we do not depend on other component manufacturers working on their lead times.
Adding power source kW with BESS power will change energy consumption and reduce GHG emissions massively. 11kW-1MW inverters, 20 kWh-2,4MWh capacity per unit.
Working with PV, we bring RE Optimization to new levels while also providing Peak Shaving, Load Shifting, E-Mobility Infrastructure and Micro Grid solutions.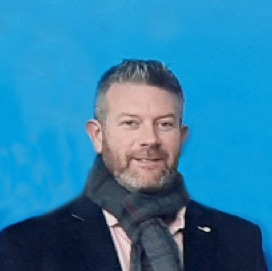 Drew Linton
Business Development Manager, Green Power
Since joining Green power Systems, Drew has been on a steep learning about all things Electric, and the challenges being faced by many different industries, and the possibilities for the future. With many years' experience in the construction and recycling industries, Drew is committed to supporting our partners deliver Battery Storage Solutions.
Mobile: +44 7852 182779
Email: drew@greenpowersys.co.uk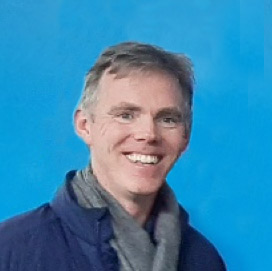 Aidan McGeary
Managing Director, Green Power
Along with Drew, Aidan is learning about the many possibilities of "Electrification" and working to identify projects and ways in which Green Power Systems can support potential partners, clients and xelectrix Power in delivering the Power Box solution throughout Ireland and the UK.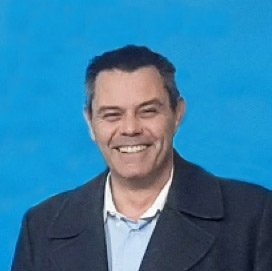 Shaun Montgomery
xelectrix Power
Based at xelectrix Power HQ in Linz, Austria, Shaun performs the main support role for the Green Power team, providing them with a great deal of technical and sales information to help us on our Electrifying journey.

Contact Green Power
We welcome all enquiries, please use the information below to contact Green Power.