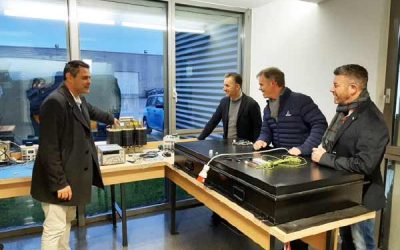 Aidan McGeary and Drew Linton from Green Power Systems visited us in Mauthausen to take part in our dealer training for a day! According to the Guardian, the UK is massively expanding its renewables (38% of its electricity is already sourced from renewables) and by the end of 2025 there will be no coal-fired power plant on the grid anymore. This trend is prevailing...
read more

Construction & Infrastructure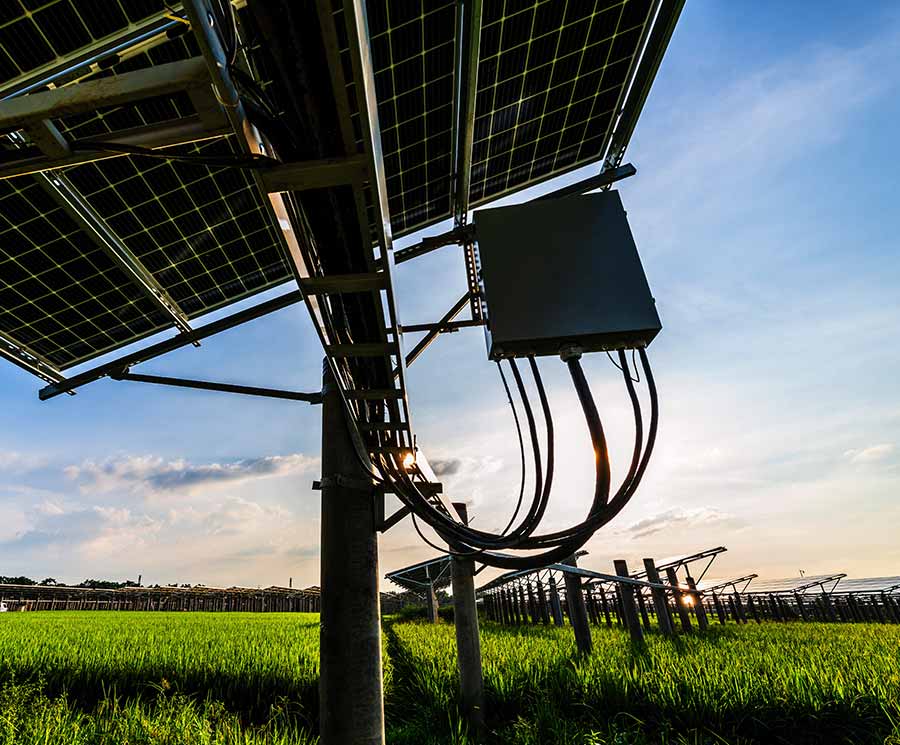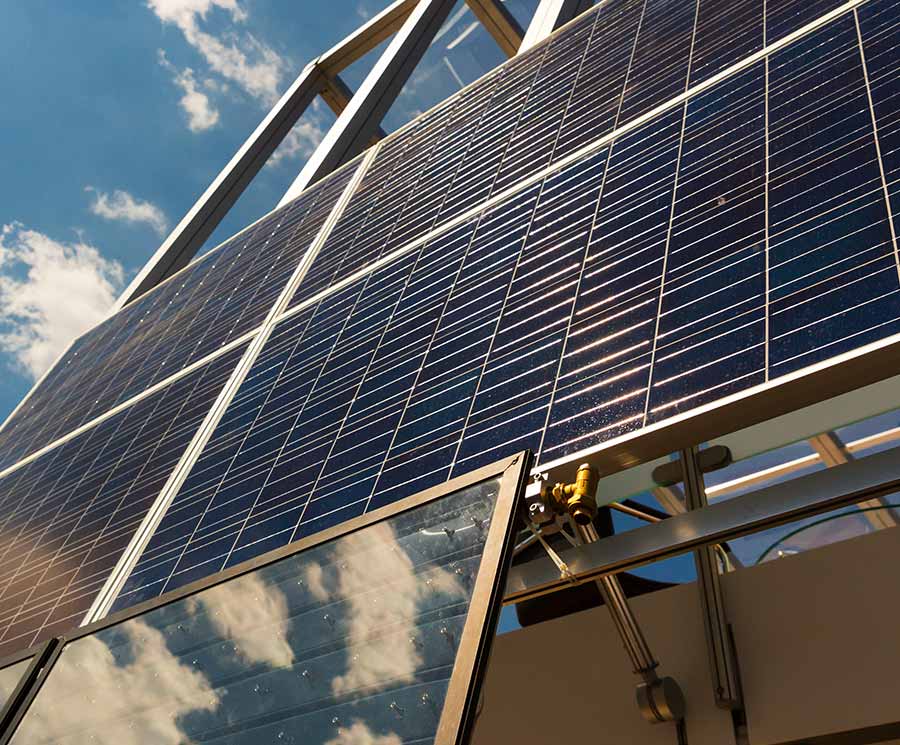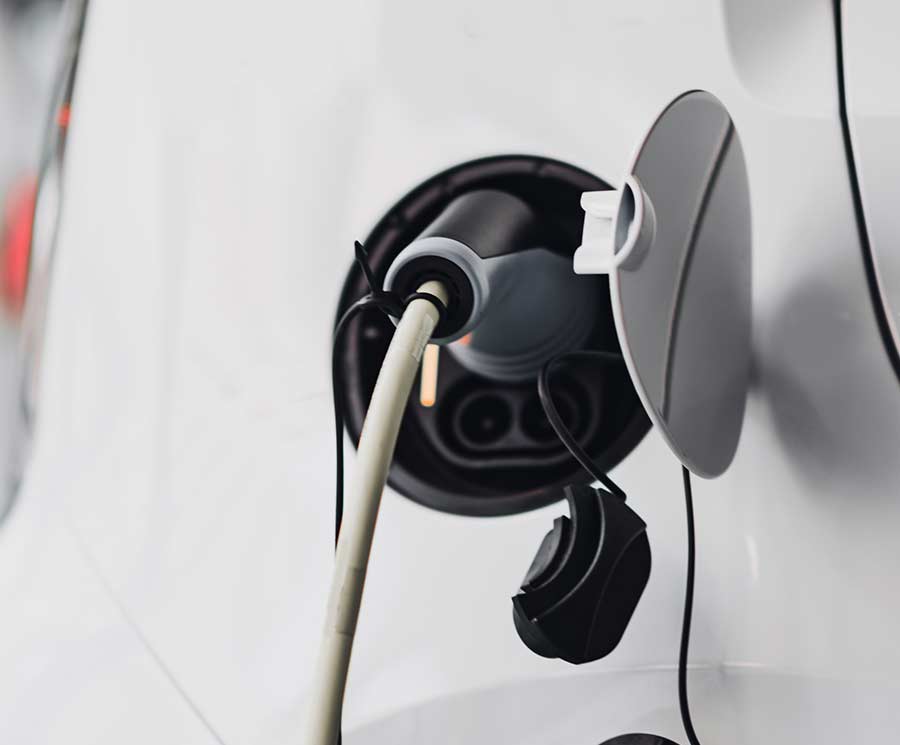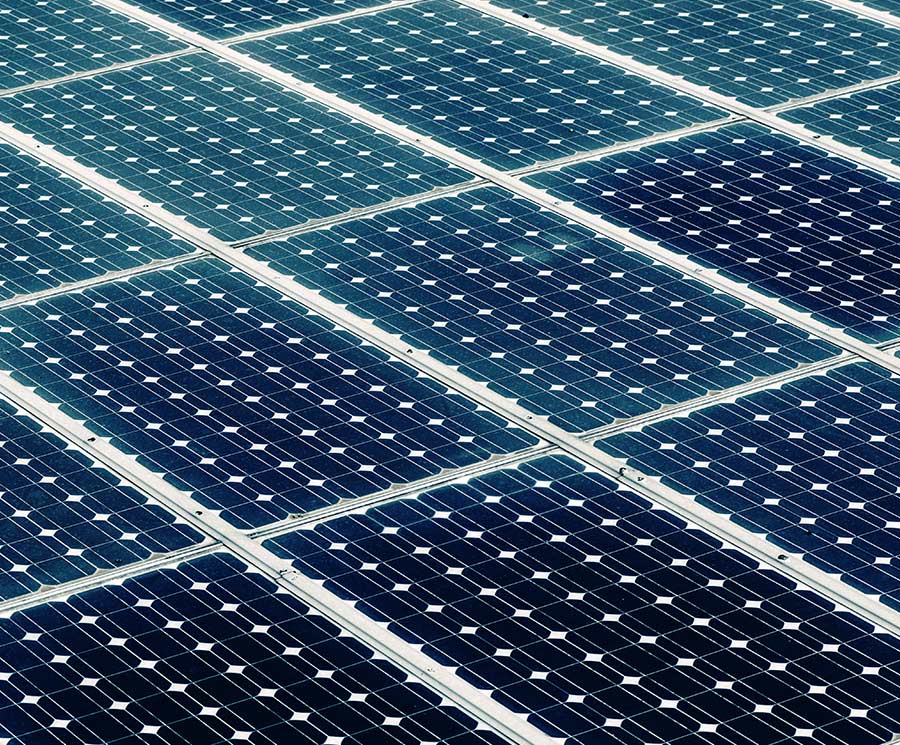 Smart Micro Grid Development
Feel Free to Contact
Green Power
We welcome all enquiries, please use the information below to contact Green Power.